Server Admin
Staff member
Server Admin
Joined

Aug 17, 2019
Messages

104
Likes

143
Points

43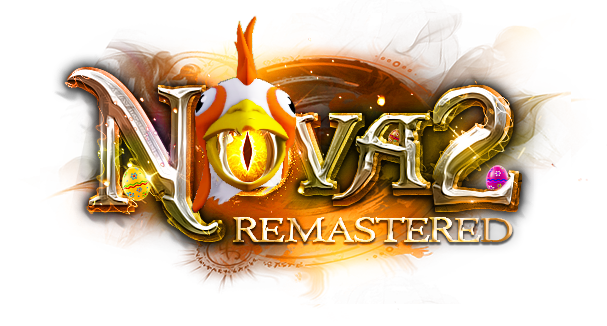 Easter Event 2022
Easter Event will take place on 13-04-2022 to 22-04-2022
Event Starts at

12:00 ST

Legend has it that the Easter Bunny lays, decorates and hides eggs
as they are also a symbol of new life.
This is why some Nova players might enjoy Easter egg hunts as part of the festival.
Make sure you check Easter Bunny Store to collect more info about how to buy colored eggs (image) and fill up your baskets.(image)
Pa
i
nt
Your Premium Paint to color the eggs.

﴾

Common drop as Red, Green and Blue paint

﴿



Easter Basket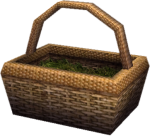 Click it for Chance to get empty Easter baskets(image).

﴾

Spawns randomly in all maps

﴿ Magical Eggs




Each player will have to drop a dungeon entry ticket based on his level.

﴾

Metin Drop﴿

Egg Shells





To be combined with 3 paint colors.

﴾

Metin Drop﴿
Golden Carrot


Droppable inside the dungeon.

﴾

Boss Drop﴿
Easter Ring

upgradable to +20 with +40 % against monsters (craftable)
vanishes on 25th April
Note : The Easter Egg and the Filled Basket can also be opened and guess what!? there is Materials + NC in it.
AND BTW !! Make sure you have enough eggs for your paints !!
RABBIT
Our Rabbit quote: "A true friend is someone who thinks you're a good egg, even if you're cracked."
and this year he decided to bring you many goodies !!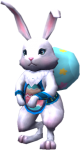 Enjoy an exclusive Easter Shop with various NEW skins!
You will need

in order to purchase from this Shop.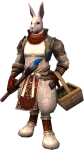 Along side the exclusive shop, you can also buy additional gear from Easter Bunny!
Here are some Examples:
Lent Wings
Wonderland Sash (Basic)
Mounts
Pets
And Many More!
Remember ! If you see a rabbit laying little brown eggs, don't eat them.
It's not chocolate !
Happy Easter.
For additional Information, please visit our wiki!
Easter Event (2021) - Nova2 Wiki